Relativity, a global legal and compliance technology company, today announced that Relativity Trace's data cleansing capabilities now supports short message data. When applied to email communications, Relativity's proprietary text cleansing is proven to reduce alertable text by 60% and users can expect to see similar results when applied to short message and chat communications within RSMF (Relativity Short Messaging Format).
"RSMF can be used by teams to review chat communications in a near native format instead of converting them to an email where you lose context," said Jordan Domash, General Manager of Relativity Trace. "As remote work and short-message communications have been the norm, this advanced cleansing automatically removes non-authored content like disclaimers, leavers, joiners, usernames, headers and time stamps. These AI text cleansing capabilities negate wasted review on junk content, allowing teams to spend time locating real risks, rather than sifting through mass amounts of chat data."
Just over a year ago, Relativity unveiled email thread deduplication – one aspect of Relativity's Trace's AI-powered data cleansing capabilities – which locates old email content within new emails, checks that it was already analyzed and prevents it from generating another alert.
"Relativity has invested in email threading capabilities for over ten years in its e-discovery platform and we're proud to now include short-message and chat communication in our lineup of capabilities," said Domash. "RSMF within Relativity Trace improves reviewer accuracy and speed, while providing transparency and defensibility, all while offering a solution to solve the widespread industry problem of wasting valuable hours of manual review."
Learn more about how to dramatically reduce false positive rates with Relativity Trace's AI-powered data cleansing offering in this video. You can also visit us at XLoD Global this week, taking place in London from November 16-17. Relativity will be stationed at booth #21 and Robert Mason, Relativity's Global Regulator Lead, will be participating on the Leveraging Voice Monitoring in Conduct Risk Management panel.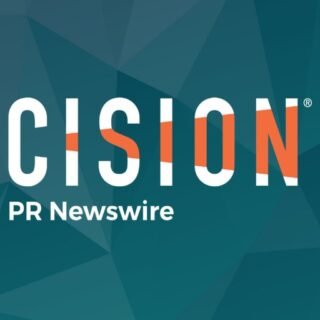 PRNewswire