ProStar Holdings Inc. ("ProStar®" or the "Company") (TSXV: MAPS) (FSE 5D00), a world leader in Precision Mapping Solutions®, pleased to announce that it has retained Hybrid Financial Ltd. ("Hybrid") to provide marketing services to the Company. Hybrid has been engaged to heighten market and brand awareness for ProStar and to broaden the Company's reach within the investment community.
Hybrid has agreed to comply with all applicable securities laws and the policies of the TSX Venture Exchange (the "TSXV") in providing the Services.
Hybrid has been engaged by the Company for an initial period of six months starting July 14, 2021 (the "Initial Term") and then shall be renewed automatically for successive monthly periods thereafter, unless terminated by the Company in accordance with the Agreement. Hybrid will be paid a monthly fee of $15,000, plus applicable taxes, during the Initial Term.
"Since our listing in January of this year, the Company has added both public and private sector sales resources. The Hybrid engagement adds valuable marketing and communications capabilities to our investment community strategy," said Page Tucker CEO of ProStar. "With our recent announcement of our listing on the DTC, the engagement with Hybrid will also provide us with tremendous exposure to US investors."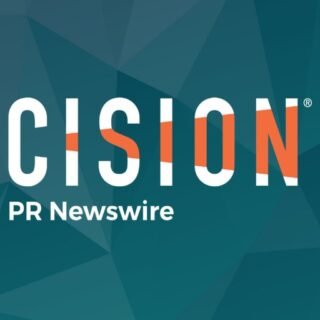 PRNewswire