Primer Technologies, an AI/ML technology firm specializing in the build and deployment of decision-ready AI, today announced that Primer Delta, its AI platform, will carry FedRAMP designation and Impact Level 5 (IL5) authorization for government agencies through Palantir's FedStart offering.
With Primer's FedRAMP certification and Impact Level 5 (IL5) authorization, Primer will offer government customers rigorous security standards essential for safeguarding federal government data.
Palantir's FedStart program — a SaaS offering that enables partner companies to run their products within Palantir's accredited environment — enables accreditation of Primer's AI solutions so that more government customers can rapidly adopt and benefit from leading edge AI innovation.
Government analysts and operators use Primer's AI products to make sense of massive volumes of open source and classified data and reduce time to decision. Its cutting-edge machine learning technology is used to support missions including predictive logistics, operations planning, and speeding up intelligence and decision cycles.
"The key to supporting critical government missions is accelerating acquisition cycles, so we can provide our customers the most impactful technology. This initiative is a critical part of Primer's strategy to rapidly place powerful capabilities into the hands of users," said Sean Moriarty, CEO of Primer.
"We created Palantir FedStart with the goal of enabling companies to reduce friction and deliver solutions to the government at the speed of innovation," said Akash Jain, President, Palantir USG. "Primer's cutting-edge natural language processing solutions should be in the hands of the government without delay. We look forward to helping them achieve accreditation and deploying their leading edge in AI-powered data analysis."
In June 2023, Primer announced they raised a Series D round with a first close of $69M to accelerate company growth. The partnership with Palantir is the first of many efforts to bring Primer Delta to a larger audience.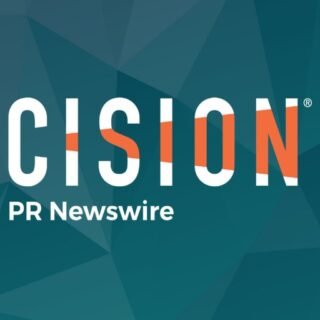 PRNewswire