PhaseZero, a digital transformation and unified customer experience platform technology leader, announced today new generative AI solutions that improve everyday efficiency. PhaseZero CxCommerce platform's M4 architecture provides out-of-the-box integration with enterprise information silos and AI instrumentation to rapidly transform customer experiences with unified responsive web and mobile user-experiences, headless and composable commerce solutions. The new CxAnalytics solutions improve productivity and performance for customers and business teams managing each step of the customer and employee user journeys.
What's new:
Generative AI Search Enrichment
Related Part Recommendations
Lost Sales Detection
Generative AI search enrichment increases each customer's ability to find the product they're looking for by leveraging the OpenAI ChatGPT API to match synonyms they enter to the product categories offered by manufacturers and distributors. Related part recommendations increase customer satisfaction by informing users of products typically needed to complete a job or that may provide better performance for their application.
The new AI capabilities include generative AI search synonyms and search term autocorrection, related product suggestions, and out-of-stock lost sales insights that improve customer, sales team, customer service, and product category team performance.  CxAnalytics provides AI instrumentation for CxCommerce solutions integrating data from across the ecosystem for manufacturers and distributors including enterprise-wide business systems, web activity, and CxCommerce user journey logs.  These new capabilities leverage the application of ML and LLMs to improve CX and business team collaboration.
PhaseZero's AI vision is to improve everyday efficiency for all steps of each employee, end-user, and customer journey.  AI technology is being applied to increase simplicity and convenience for customers and improve the performance of business teams.  Recommendations and guidance are improving decisions and actions that boost online sales, drive market share growth, improve customer service, and increase product and inventory performance.
"Manufacturers and distributors must become digital businesses in order to gain sustainable advantage in the experience economy," said PhaseZero Founder and CEO Ram ChandraSekar. "The PhaseZero CxCommerce platform integrated with AI instrumentation delivers continuous innovations to business leaders so they can transform their businesses and deliver convenient customer experiences, mitigate risk, and improve everyday efficiency."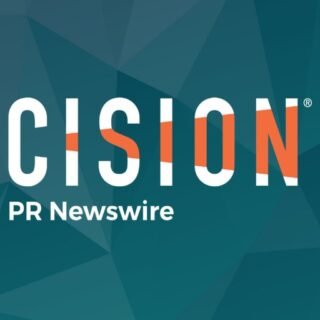 PRNewswire