Prime Focus Technologies (PFT), a leading creator of AI technology solutions for the Media and Entertainment (M&E) industry, is proud to announce the launch of Ad Break Automation, powered by CLEAR® AI at IBC 2023. This significant advancement is poised to generate revenue for content on Free Ad-Supported Streaming Television (FAST), Ad-Supported Video on Demand (AVOD), and Linear TV platforms.
The Ad Break Automation feature enables content owners to automatically identify the best spots for ad placement according to the specific policies of FAST and AVOD platforms. It gives keywords within the content between ad markers to facilitate contextual ad placement. Content owners can now avoid the cumbersome manual placement of ads for each platform. Overlay ads, including banners, lower thirds, and L-bands, can be intelligently placed with the content. This creates an additional revenue stream for content owners. The Ad Break Automation user interface lets you set rules for each destination, and you can conveniently review and edit them when necessary.
"With the exponential growth anticipated in FAST revenues—predicted to triple and exceed $18 billion by 2028, as per Digital TV Research—there's no better time to transform your monetization approach," said Murali Sridhar, Senior Vice President of Product Management at PFT. "No more cumbersome and counterintuitive spreadsheets for ad break management; bring automation within advertising workflows, deliver contextual advertisements, and supercharge your top line with CLEAR® AI."
Utilize CLEAR® AI to:
Harness the power of multi-modal AI analysis and Machine Wisdom technology to discover scenes, segments, and in-content metadata.
Automatically identify the best potential ad break opportunities within your content, eliminating the need for manual intervention.
Efficiently manage your content distribution by accessing predefined ad break policies tailored for various FAST/AVOD platforms and automatically exporting ad break markers that align with platform requirements.
Empower users to preview the potential breaks, AI-recommended ad overlays, and contextual metadata through an intuitive user interface.
Join us at IBC 2023 for a demo of Ad Break Automation. To arrange a meeting with us, click here. We are at stand Hall 3, C23.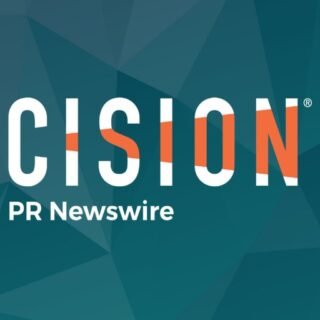 PRNewswire