Peregrine Connect, a leading provider of application, API, data and workflow integration, and automation middleware, unveiled its innovative "FlightPath" Data Mapping tool, available in Neuron ESB 3.8. FlightPath replaces the existing Data Mapping tool, providing new capabilities and ease of use features. The FlightPath Data Mapper can cater to users across a spectrum of businesses.
The FlightPath Visual Data Mapper is built to provide a more intuitive experience for users. It adds productivity and automation to make tedious data source translation activities simple. It has a very short learning curve for beginners and non-technical users to become productive quickly. FlightPath enables users to visualize the relationship between both the source and target data source elements.
FlightPath introduces new usability features which include a tabbed canvas for translations allowing users to organize individual transformations for large data sets. Flexible auto mapping reduces the amount of up-front work for the user. An augmented library of transformation functions allows users to manipulate, cleanse, and transform data. Users can easily drag one or more data elements from a source to a target and view their relationship. Using wizards, any number of transformations can be applied or even chained together. These can be individually tested to ensure consistency and accuracy during the development process.
Additionally, FlightPath supports a wide range of data formats such as flat files, JSON, or XML for either the source or target document. Applications, databases, or APIs can also be selected as source or target. This allows FlightPath to easily transform and update data between any number of data sources. The Data Maps produced by FlightPath can be exposed as APIs, executed within a Business Process or deployed as a scheduled process using Neuron ESB and Scheduler.
Lastly, advanced features like Table Looping, Database Lookups, Concatenation, Data Splitting and If/Then/Else statements have all been exposed with a guided user experience to simplify the data mapping process even for the most complex scenarios. For users requiring a more custom and advanced approach, C# scripting and the ability to use 3rd party referenced .NET based assemblies has been added, providing users with an IntelliSense enabled editor as a first-rate function without the need to compile code.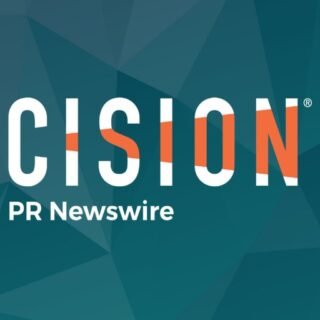 PRNewswire