PatSnap, the leading provider of innovation intelligence solutions, has released a TechDNA update for its new product Eureka, designed to help R&D teams streamline the innovation process. TechDNA is an exclusive technology that uses advanced AI to extract technical insights such as problems, solutions, methods, and summaries of inventions from documents.
This advanced technology enables R&D teams to validate and review their ideas more efficiently, making the innovation process faster and more accurate. With Eureka's TechDNA technology, the language gap is closed between IP and R&D teams, resulting in more seamless collaboration. In addition, R&D teams can customize competitor and technology monitoring, make better predictions of technology areas and their development, and save significant time and resources.
"We're excited to launch the TechDNA update for Eureka, as we know how valuable technical insights are to R&D teams. It is important to us that this powerful technology is available to our users for free," said Jeffrey Tiong, Founder and CEO of PatSnap.
Eureka's TechDNA update is now available at eureka.patsnap.com. For more information, visit our website. Eureka uses AI technology to extract technical information from patents so users can analyze and identify technical insights in a fraction of the time.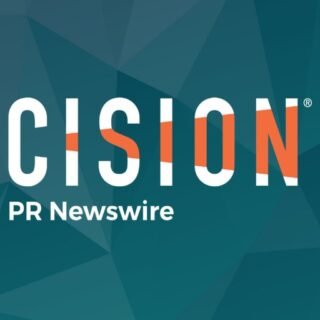 PRNewswire