Parks Associates estimates more than 35 million US internet households are interested in subscribing to a cloud gaming service, with demand growing to nearly 39 million households by 2024. The research firm will host the industry webinar "Delivering on the Cloud Gaming Promise: Strategies for Success," Thursday, September 29, in cooperation with Adeia, to examine consumer adoption and interest in cloud gaming today and potential for future growth.
"A variety of players are testing the cloud gaming market, as it has tremendous opportunities for recurring revenues and service expansion, provided companies can deliver a strong and positive consumer experience scalable to mainstream audiences," said Elizabeth Parks, President and CMO, Parks Associates. "We will discuss current challenges and strategies to grow with this market as it moves to the mass market."
Parks Associates research reports that 78% of interested US internet households would subscribe to a cloud gaming service at $9.99/month. The webinar identifies and discusses the specific factors hindering the viability of cloud gaming and its potential mainstream success at the ecosystem, network, and experience levels.
"The potential of cloud gaming is expansive, from the technology itself to an enhanced user experience to new market opportunities. Challenges around network performance, convenience for consumers, and models of monetization are hindering adoption today. In this webinar, we break down the future development needed to make widespread adoption of cloud gaming a reality," said Dr. Dhananjay Lal, Senior Director, Advanced R&D, Adeia.
Webinar speakers:
Dr. 

Dhananjay Lal

, Senior Director, Advanced R&D, Adeia

Asher Kagan

, Founder, Componetix
Karthik Hariharakrishnan, Founder and CTO, GameBench

Elizabeth Parks

, President and CMO, Parks Associates
Topics include:
State of Cloud Gaming Today
The Growing Potential Market
How Today's Cloud Gaming Can Be Improved for Both Consumers and Stakeholders
Case Studies and Preparing for Future Success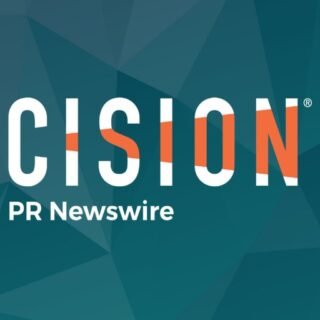 PRNewswire