Oxford Bank ("the Bank") is hosting a live, interactive session with FBI agents specializing in cyber security for its Q1 Customer Appreciation Event on March 21, 2023. This unique event gives the Bank's customers an opportunity to hear firsthand about innovative investigative techniques and resources used by the FBI and other law enforcement agencies to combat cyber crimes as well as key strategies and tips to help strengthen their own security, safety and confidence in today's digitally connected world.
"We know that cyber security has rightly become one of the top concerns for both businesses and consumers," said Oxford Bank CEO David Lamb. "Our goal is to help our customers become more cyber aware and alert by accessing the information and resources they need to protect their sensitive data and privacy online."
The FBI is the lead federal agency for investigating cyber attacks by criminals, overseas adversaries, and terrorists. During the event, customers will learn about current and emerging cyber threats as well as important cyber safety tips and preventative measures to guard against potential attacks.
"The reason we hold events like this is to live our credo to create value for our customers. We are particularly pleased to provide our customers with this rare opportunity to hear directly from FBI specialists," Lamb said. "In addition to gaining important insights about cyber crime, they'll discover how the FBI and other agencies are working to prevent and combat these attacks in our communities and around the world."
This event is one of the many ways Oxford Bank is helping customers strengthen cyber awareness and security. The Bank also provides a wealth of timely, relevant information and resources on its website to help customers learn how to identify and guard against various cyber threats, including phishing scams, identity theft, and online fraud.
Said Lamb, "We believe that our focus on relationship with our customers and team starts by helping them stay informed and aware of critical issues that are important to their safety."
Oxford Bank also demonstrates its commitment to protecting customer data and privacy through its continued investment in advanced security for its online and mobile banking systems, including multi-factor authentication, state-of-the-art firewalls and intrusion detection.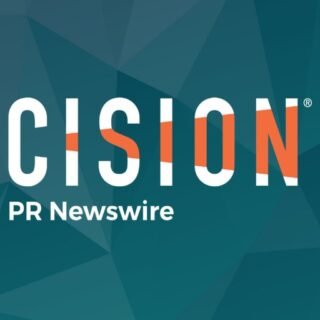 PRNewswire