Onion Global Limited (NYSE: OG) ("Onion Global" or the "Company") today announced that to boost shareholders' confidence, it has entered into a private share repurchase agreement with a third party investor (the "Selling Shareholder") on a privately negotiated basis. Under the terms of the private share repurchase agreement, the Company shall purchase and acquire 2,068,900 American depositary shares representing 206,890 Class A ordinary shares (the "Repurchase ADSs") from the Selling Shareholder. The aggregate purchase price of the Repurchase ADSs is US$10 million.
The closing of the private share repurchase is expected to occur within three business days from June 29, 2022, subject to satisfaction of the closing conditions set forth in the private share repurchase agreement.
This press release does not constitute an offer to sell or the solicitation of an offer to buy any securities, nor shall there be any sale of the securities in any jurisdiction in which such offer, solicitation or sale would be unlawful prior to the registration or qualification under the securities laws of such jurisdiction.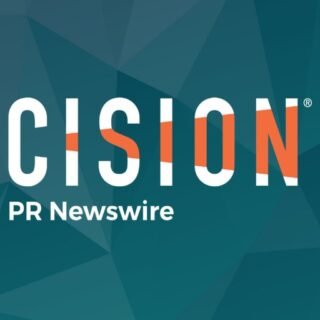 PRNewswire