Omdia's new Networked Edge / MEC tracker projects global infrastructure spend for edge computing on telco networks to reach nearly $7bn by 2032 (excluding MEC on private networks). This spend comprises facility-related capex and opex, servers and networking hardware, software, and professional services of integration and implementation1.
Networked edge is a significant growth opportunity for all players in the value chain, particularly for telcos that can demonstrate the strategic value of their networks as a critical element of cloud computing. While operators in Asia-Pacific are pushing forward with urgency, most European operators are still hesitant to deploy edge computing at scale and risk missing out on this opportunity.
While the early take-up of Networked Edge / MEC has been slower than expected, headwinds will gradually disappear. "Telcos are currently building the necessary foundations for edge computing through network cloudification, both in core and RAN, and improving their technical and commercial acumen in technology development and go-to-market. Networked edge is still a nascent service and there is a natural learning process, here", said Kerem Arsal, Senior Principal Analyst, Networked Edge and 5G Transport.
Questions on demand exist but Arsal believes that "the problem of the absence of 'killer' use cases will be resolved over time because edge computing on telco networks represents the best of both worlds between public cloud and on-premise solutions for compute-intensive and low-latency applications – balancing potential economies of scale with service quality that end users expect."
The new tracker also demonstrates an annual revenue potential of more than $20bn from IaaS and SaaS on MEC in 2032, enabled by all this new compute power1. This is a significant opportunity available to all the players, not just the telcos. Arsal said, "when telcos offload the risk to other players in the value chain, they also offload the reward. They should be careful not to miss out on the unique positioning that the combination of connectivity and computing can bring to them."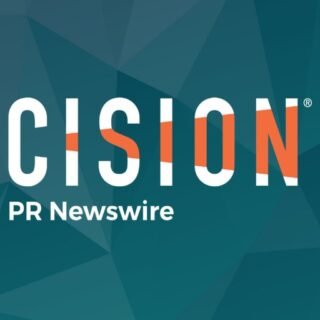 PRNewswire