Betty is the world's first Artificial Intelligence (AI) Football Assistant, an app that will provide users with real-time predictions of what will happen in a football match, providing pre- and in-game coverage for the world's top leagues, with the official launch scheduled for 11 August with the start of the Premier League.
The app, owned by Portuguese start-up Odaccy, communicates with users through real-time messages, framed in the timeline of the game, when a goal is about to happen, or they receive a crucial statistic appropriate to the moment of the game that can impact the outcome of the game.
All this thanks to a sophisticated system of more than 150 algorithms, which allows it to offer unique details and predictions, with seamless integration of Chat GPT, betty achieves enhanced proficiency in delivering forecasts, analyses, and comments tailored to the user's need. Moreover, it can flawlessly translate these messages in real time into the six languages available on the app.
Betty's competences are: Forecaster (predicts when goals might happen and when the winner might change), Analytical (provides relevant statistical data tailored to the moment of the game) and Watcher (comments on the electrifying moments of the game, such as VAR decisions, penalties and red cards).
The company recalls that more than 60% of the 3.5 million football fans use mobile phones to follow match results and there is an increasing demand for insights and personalised content.
"We felt the need to create a virtual assistant that was at the same time humanised in the sense of delivering the information that each person would like to have at each moment of the game", explains Oddacy's founder and CEO, Miguel Pinho.
Betty is part of around 20 leagues, covering the main European leagues, Brazil, Argentina, the USA (MLS) and Japan, but is set to cover 40 leagues by the end of 2023 and, within a year, cover all the world's major leagues and international competitions.
According to the company, between April and May, in the 5 main European leagues, the beta version of the APP had an assertiveness of 73% in terms of predicting in real time the moment of the next goal.
Oddacy expects to have 10 million Betty users by 2027.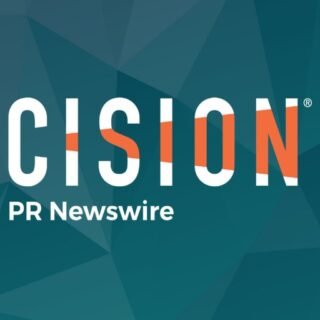 PRNewswire