The NPD Group, a leading provider of market information, will work with Cint, the global software leader in digital insights gathering, to help manage its sampling and data collection process. Cint will help improve the speed, scale and deliverability of NPD's industry-leading market data to its customers.
With Cint's Insight Exchange, NPD will have access to the world's largest consumer network to enhance existing services and enable strategic expansion with new services in new markets.
Mike Misel, SVP Americas for Cint, said, "The Cint platform is architected to support enterprise-scale market research organisations. We are excited to be appointed by The NPD Group to help them leverage the benefits of programmatic sampling and supply chain automation across the company."
Cint's years of experience helping some of the largest insights companies harness efficiencies with automation will be core in delivering a complete "bid-to-bill" solution and is expected to add considerable value to NPD Group's market-leading research methodologies.
Maria Fusaro, Head of Global Consumer Acquisition for NPD said, "NPD is excited to be able to leverage Cint's best in class platform for its sampling. The platform will enable NPD to support sampling for its global consumer surveys with precision and efficiency."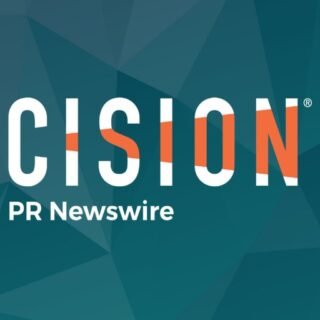 PRNewswire