The Sustainable Development Investments Asset Owner Platform (SDI AOP) and Qontigo, its exclusive distribution partner, have announced the launch of the SDI Dashboard. The new tool allows investors to upload their investment portfolios and analyse them across a range of SDG-related parameters.
Various dashboards provide information across multiple use cases. For example, a portfolio overview, designed for overall SDI monitoring and client reporting, includes breakdowns by SDI status as well as positive and negative revenue contributions. These can be further broken down by categories such as sectors or industry groups. Other dashboards, designed to support research and portfolio management, enable further SDI analysis relative to the client's chosen benchmark and allow clients to identify top positive and negative SDI holdings.  Users can view the data onscreen and also generate PDF reports.
"Qontigo developed the SDI Dashboard to enable the investment community to easily assess their portfolios in terms of fulfilling sustainability criteria," says James Leaton, Research Director, SDI AOP. "Multiple portfolios can be uploaded using Qontigo's cloud-based platform. The individual instruments are then mapped to our SDI universe and an aggregated portfolio view as well as various drill-down views are made available."
The SDI AOP data universe currently comprises more than 9,000 companies which are classified according to their product and service-related revenue contributions to the SDGs. "With the SDI Dashboard, this information can now be used by a very wide audience for portfolio management, research, monitoring, internal communication and client reporting," explains Leaton.
In response to user demand, the SDI Classification dataset was recently extended to include Emerging Markets Fixed Income issuers.
The SDI AOP was launched in 2020 to work with investors to embed the UN SDGs into their investment processes and integrate SDG contributions into their portfolio management and reporting, enabling target setting and progress monitoring.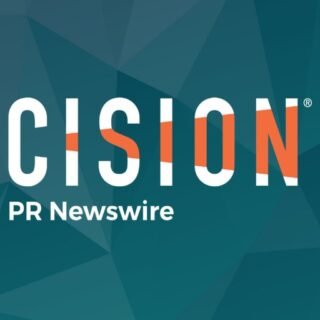 PRNewswire