Protelion, a world-class provider of innovative cyber security solutions announced it has signed an exclusive distribution agreement with Omicron Group. The partnership will help Italian customers respond to the complex cyber challenges of increased digitalization with groundbreaking cyber solutions.
Rapid digitalization has dramatically changed the traditional information security paradigm. Instead of network centric security built to protect office networks and data centers, the digitally connected world requires security designed to protect distributed users and devices independent of their locations. Protelion's cyber solutions are architected to address this challenge, combining protection, flexibility, and performance with a unique approach that provides true end-to-end encryption of all traffic.
The Protelion solutions encrypt traffic within the LAN itself, making them the ultimate defense against insider threats. Furthermore, Protelion solutions ensure seamless and reliable connectivity and an innovative key management system provides absolute protection from Man-in-the-Middle attacks.
"Protelion is very pleased to announce this partnership with Omicron Group that combines Omicron Group's extensive experience and expertise in delivering successful complex security projects for customers with our solutions", said Josef Waclaw, CEO of Protelion.
"This partnership fulfills a shared vision: to deliver secure and resilient technology infrastructures to our customers with the ability to cope with any cyber attack, anywhere at anytime. Together with Protelion we want to help companies in Italy to protect their data and strategic business information ", said Luigi Cattaneo , said Luigi Cattaneo Chairman of Omicron.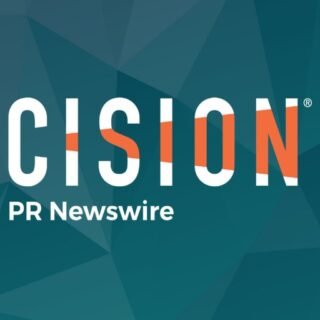 PRNewswire