Nagarro, a global leader in digital engineering, announces the next generation of Ginger AI, their innovative enterprise AI platform. It builds upon Nagarro's vision of the 'Fluidic Enterprise', enabling its clients to be more responsive, efficient, and intimate. While Genome AI, another Nagarro platform, revolutionizes how businesses interact with and delight their customers, Ginger AI focuses on internal delight, efficiencies, and better decision-making.
Ginger AI harnesses powerful 'nudge patterns', Generative AI, and NLP-based analytics, delivering a leap forward in enhancing efficiency and agility. It streamlines access to enterprise knowledge and employee alignment with enterprise goals, automates enterprise workflows, and fosters data-driven decision-making in the enterprise. LLMs, AI technologies, and analytics allow rapid automation of a wide range of enterprise workflows, allowing enterprises to respond quickly to changing priorities.
Ginger AI equips enterprises with tools that transcend traditional operational environments. Smart routing uses NLP-driven algorithms to auto-route support tickets to relevant departments, increasing speed and minimizing manual handling. Conversational analytics lets users use natural language queries to access services and data, speeding up information retrieval. Personalized data nudges steer employees towards data-centric decisions, outperforming traditional decision-making. Auto-generated reports crafted by AI provide user-specific data and content. Tailored onboarding adapts employee onboarding flows for individual roles and needs.
Manas Human, co-founder of Nagarro, says, "For Nagarro and our clients who have adopted it, Ginger AI has been a keystone platform that ties together all organization data, applications, and processes into a single interface. It allows hyper-personalized communication, agility for implementing new processes, and smart data utilization, allowing an organization to be responsive, efficient, and intimate."
Nagarro has continuously been building upon the capabilities of Ginger AI. It has helped address the challenges posed by evolving business conditions, rapid growth, and work-from-anywhere culture. With advancements in AI, specifically LLMs, Ginger AI is now at its most powerful version yet, providing more revolutionary capabilities than ever before. It has come a long way from being what was already a powerful platform.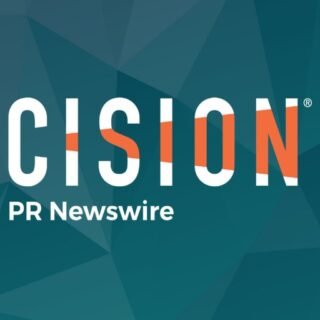 PRNewswire