Medius Sverige AB, a leading provider of AP automation, announced today that its Medius Spend Management solution has achieved SAP® certification for integration with RISE with SAP S/4HANA® Cloud. The integration helps organizations enjoy an autonomous solution to capture and digitize invoices, automatic invoice coding and approval routing using artificial intelligence (AI) and machine learning, with mobile capability to review and approve invoices and payments on the go.
"Businesses are seeking cost-effective solutions amid increasing economic pressures, and rising inflation," said Daniel Ball, EVP of Product, Medius. "Medius's ability to remain interoperating with SAP S/4HANA Cloud for the third-year running will prove highly beneficial to our current and future customers, giving them the opportunity to optimize working capital in these testing times. At Medius we are continually looking for ways to use the power of our partner ecosystem to improve platform scalability and enable customers to grow across the spend management suite, and this integration is an integral part of this strategy."
Out of the box integration with RISE with SAP S/4HANA Cloud means that supplier and accounting master data flows between Medius and SAP, so data is in sync. With the modern technology platform to electronically capture, digitize, process, and pay invoices — regardless of format — companies have complete visibility of their entire payables spend. It also provides anomaly detection to reduce the risk of excessive costs and fraud, which has been calculated at over $280,000 per business in the last year, according to Medius's Financial Professional Census report for 2022.
The SAP Integration and Certification Center (SAP ICC) has certified that the integration software for the product Medius Spend Management has been certified for deployment on SAP S/4HANA Cloud, private edition, release 2022 via the SAP integration scenario Add-On Deployment for RISE with SAP. RISE with SAP S/4HANA Cloud is an innovative, lightweight cloud platform designed to help run a successful business in the cloud.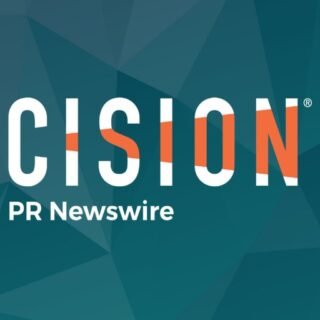 PRNewswire