Newgen Software, a global provider of low code digital transformation platform, has announced that the Mediterranean and Gulf Cooperative Insurance and Reinsurance Company (MEDGULF), KSA, has selected Newgen to transform their motor claims process.
Leveraging Newgen's Insurance Claims Processing Solution, built on the NewgenONE Digital Transformation Platform, the company will drive end-to-end process automation, enhance the efficiency of its insurance claims process, and boost overall productivity.
"With the help of Newgen's solution, we aim to proactively manage our claims lifecycle, prevent frauds, and boost process efficiencies. We look forward to collaborating with Newgen to facilitate our customers with a smooth claims experience," said Mr. Umar Al Mahmoud, Deputy Chief Executive Officer and Chief Operating Officer, MEDGULF.
"We are proud to be part of MEDGULF'S digital transformation journey. Our solution will help them enhance compliance, and with the solution's data capture and payment tracking capabilities, the organization will be able to enable faster and more effective claims processing," said Vivek Bhatnagar, VP – Sales International, Newgen Software.
The solution's wide range of capabilities will empower MEDGULF to automate its entire claims journey for fast, accurate, and secure settlement. With the solution's comprehensive rule-based engine, they can fast-track their end-to-end workflows, achieve straight-through processing, and ensure standardization. Furthermore, the underlying contextual content services (ECM) platform and cloud-based technology will allow them to eliminate paper-based manual tasks, enable end-to-end content management, and achieve complete document digitization.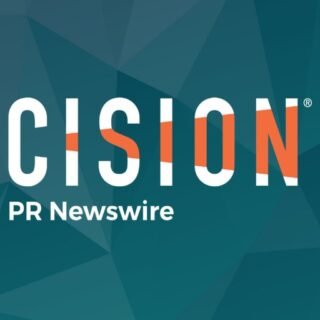 PRNewswire