Machine Discovery, a software company which uses machine learning technology to accelerate compute-intensive optimization and simulation tasks, has secured $6 million of funding.
The investment round was led by BGF, one of the UK's largest investors, and East Innovate, alongside Foresight WAE Technology Funds, UK Innovation and Science Seed Fund (UKI2S), independently managed by Future Planet Capital (Ventures) Ltd, and Oxford Technology.
This latest round of funding will allow the company to grow its engineering and business development teams in the UK and the USA, driving commercial adoption of its technology across the semiconductor design space and in other markets.
Bijan Kiani, CEO of Machine Discovery, said: "Machine Discovery is pioneering the use of machine learning to reduce product development cycles in a variety of sectors.
"We thank our partners for their continued support at a key stage of the company's development, enabling us to expand the number of users utilizing our Discovery Platform and drive forward the company's future innovations."
Luke Rajah, investor at BGF, said: "With cutting-edge machine learning technology and a management team with deep industry expertise, we believe Machine Discovery is poised for rapid adoption and growth.
"Early customer results in analog semiconductor design have shown the potential of the technology to massively accelerate the time to develop new products, which will enable leading semiconductor players to differentiate themselves in the market."
Machine Discovery was spun out of the University of Oxford by researchers in the physics department. Co-founder and CSO Muhammad Kasim invented the machine learning technology that underpins the company's work, while co-founder and CTO Brett Larder developed the prototype of its Discovery Platform.
Other co-founders including Professor Gianluca Gregori and Professor Sam Vinko are continuing with their contributions in an advisory capacity. The company is led by its CEO Bijan Kiani and Non-Executive Chair Janet Collyer, who each have over 20 years of experience in the electronic design tools space.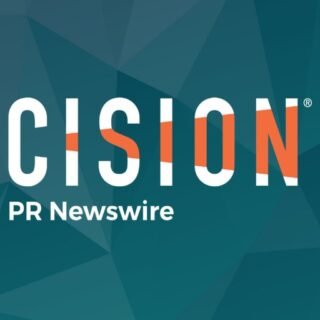 PRNewswire