Logicalis, a global technology service provider, delivering next-generation digital managed services, has announced the launch of Intelligent Connectivity powered by Cisco, a suite of solutions including Private 5G, SD-WAN, SASE, SSE, SD-Access and ACI Data Centre.
Customers can access either the full suite or a blend of digital managed services built on Cisco technology and underpinned by the Logicalis Digital Fabric Platform.
Logicalis also announced they are the first global partner to achieve the Cisco Private 5G Strategic Designation, adding to their five Cisco-powered certifications in the Intelligent Connectivity suite (Managed Cisco SDWAN, Managed Meraki SDWAN, Managed Meraki Security, Managed SASE and Managed Campus Access).
According to Alexandra Zagury, Vice President of Partner Managed and as-a-Service Sales at Cisco: "Logicalis continues to solidify its position as a global leader in next-generation connectivity services powered by Cisco. Combining deep connectivity and managed services expertise with Private 5G capabilities, Logicalis has a market-leading proposition for a wide array of customers."
Logicalis has already delivered successful Private 5G implementations across industries, including oil & gas, mining, manufacturing, healthcare, and higher education. With a dedicated global Connectivity centre of excellence, Logicalis has exceptional expertise in place to build, provision, manage, and support connectivity for an evolving world.
Toby Alcock, Global CTO, Logicalis says: "I'm extremely proud that our team of experts are leading the way in next-generation connectivity services and that we've become the first company to be validated by Cisco for our expertise and progress in Private 5G."
"Our Intelligent Connectivity proposition gives customers secure, scalable, and sustainable connectivity and has the potential to unlock huge innovation and growth possibilities. With the Digital Fabric Platform layered on top, we're enabling customers to maximise their 5G investments and deliver measurable value to their respective businesses."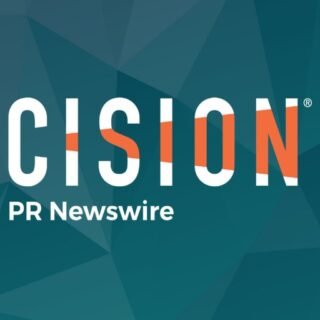 PRNewswire