Today, Logi Analytics, the leading provider of embedded analytics solutions for software teams, and HI-IQ, which provides solutions for a diverse range of interventional radiology needs, announce a new partnership to provide reporting capabilities for quality assurance through HI-IQ Insight.
For interventional radiology departments, having reports on information such as procedure volume, adverse events and complication rate trends are critical to improving quality of care and obtaining additional resources. HI-IQ and Logi Analytics's partnership provides interventional radiology departments a reporting tool that presents this data using visualizations and charts, allowing users to gain insights by filtering data down and only pulling what is relevant to them.  Through the HI-IQ Insight platform, HI-IQ plans to implement embedded analytics into workflow management and inventory functionalities in the near future.
"For IR professionals, it is beneficial to track trends happening within their department to improve quality and develop a plan to better serve patient and staff needs. For example, a spike in complications may be attributed to a multitude of reasons such as sicker patients or a case mix that is different from prior months. Without a great analytics tool, these abnormalities may not have been apparent," said Emily DeMerchant, President at HI-IQ. "Through Logi Analytics, we were able to embed analytics into our existing HI-IQ platform so IR end users can pull trend reports and highlight the key information needed to adjust or adhere to their current processes and improve patient care without having to leave the HI-IQ platform."
"The HI-IQ Insight platform is the perfect example of why embedded analytics is essential in healthcare. Without the ability to quickly and easily track data such as adverse events and complication rates, record status and service volume, IR departments are left scrambling to improve quality of care and revise processes blindly," said Charles Caldwell, Vice President, Product Management at Logi Analytics. "Our solutions empower end-users to act upon data in real-time, creating an entirely new reporting experience for healthcare workers."
"It's no secret that there are scarce resources in the IT department and they are looking to downsize software. Traditional Electronic Medical Records (EMRs) don't hold a candle to what HI-IQ Insight can do. With the information that you can extract from HI-IQ Insight, it is just taking reporting in IR departments to another level," said Douglas Sutton RN, MSN, Manager Interventional Radiology, Ultrasound Sound and Radiology Nursing Services at the University of Vermont Medical Center.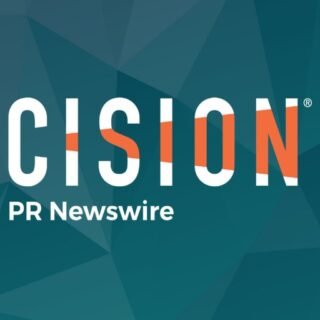 PRNewswire