KnowBe4, the provider of the world's largest security awareness training and simulated phishing platform, today announced its PhishER product and its Kevin Mitnick Security Awareness Training (KMSAT) platform have been named the number one leader in the G2 Grid Fall 2023 Report for the tenth consecutive quarter and the 17th consecutive quarter, respectively.
The latest G2 Grid Report compares Security Orchestration, Automation, and Response (SOAR) software vendors and security awareness training (SAT) vendors based on user reviews, customer satisfaction, popularity and market presence.
Based on 228 G2 customer reviews, KnowBe4's PhishER is the top ranked SOAR software. PhishER has the highest satisfaction score among SOAR products in the category and received a score of 85 out of 100, with 98% of users rating it 4 or 5 stars and 92% of users likely to recommend the product. Additionally, PhishER is recognized for "Best Results", "Most Implementable" and "Best Usability".
Based on 1,281 G2 customer reviews, KnowBe4's KMSAT is the top ranked SAT platform with 98% of users rating 4 or 5 stars. The KMSAT platform received the highest G2 score among products in the SAT category with a score of 90 out of 100. Additionally, the KnowBe4 platform is recognized as "Most Implementable for Mid-Market and Enterprise", "Best Results for Mid-Market and Enterprise", and as a "Leader in Asia Pacific". KnowBe4 has the highest G2 score and largest market presence among all vendors rated in the report.
"Providing our customers with world-class products and an exceptional user experience is always a priority for KnowBe4," said Stu Sjouwerman, CEO, KnowBe4. "Our security awareness training platform and PhishER are essential in helping to educate our customers to make smarter security decisions and also contribute to strengthening an organization's security culture. We are proud to once again be recognized as a leader in our industry and are thankful to our customers as these rankings are a direct result of customer reviews and satisfaction."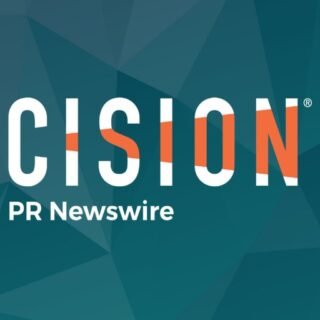 PRNewswire