AudioEye, Inc. (NASDAQ: AEYE), the industry-leading digital accessibility platform, today announced Kelly Georgevich has joined the Company as Chief Financial Officer. Drawing on her leadership at startups and mature companies, Kelly will lead AudioEye's finances and revenue streams to support the Company's growth and its mission to make digital content accessible to everyone.
"Kelly is a proven leader whose influence goes far beyond the realm of finance. She has consolidated processes to achieve high financial performance throughout her career and helped ensure smooth transition processes, such as upon company acquisitions. She will be a valued member of the AudioEye executive team as we move forward in our mission to make the world's digital content accessible to all," said interim CEO David Moradi.
With her career focused on SaaS and technology, Kelly was most recently the CFO at e-commerce platform Sticky.io where the company experienced exponential revenue growth while maintaining positive cash flows and profitability. She developed robust financial models for investment banks, venture capitalists, board of directors, and management while managing multiple revenue streams working closely with product and sales. She previously served as Financial Controller at collaboration software platform Fuze and as Finance Manager at Australia Post. Kelly earned her bachelor's degree in accounting from the University of Northern Iowa and spent the first seven years of her career in audit at EY in Minneapolis, Minnesota, and Melbourne, Australia.
"I am thrilled to join AudioEye with its purpose to help all businesses make themselves digitally accessible with a solution that is simple to implement and affordable," said Georgevich. "I look forward to working with all of the members of this amazing team and growing our organization to empower more people to enjoy the benefits of access to digital technologies."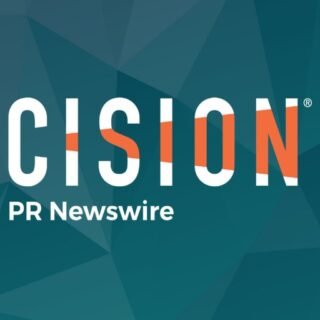 PRNewswire