KBR (NYSE: KBR) announced today that it has entered into separate, privately negotiated agreements to repurchase $100 million principal amount of its outstanding $350 million, 2.50% Convertible Senior Notes due 2023 (the "Notes") from certain holders of the Notes. In connection with the Note repurchases, KBR also entered into partial unwind agreements with Bank of America, N.A., BNP Paribas and Citibank, N.A. (collectively, the "Counterparties") to terminate the corresponding portions of the convertible note hedge and warrant transactions KBR previously entered into with the Counterparties in connection with the issuance of the Notes. The transactions will result in a net outflow of roughly $188 million, subject to share price volatility as discussed below, and will contain the cost of this proportion of the ultimate Notes maturity in November 2023. Following the closing of the repurchases, $250 million in aggregate principal amount of Notes will remain outstanding, with terms unchanged.
"Back in February, we made the commitment to resolve the maturity of the convertible notes with minimal dilution to our shareholders. With strong Q1 performance and an excellent balance sheet position, the early termination de-risks potentially higher costs of resolving the maturity later in the year as our performance momentum continues," said Stuart Bradie, KBR president and CEO. "Being proactive and committed to improving our capital structure as we progress through 2023 opens the door for continued balanced capital deployment and shareholder value appreciation opportunities in the years ahead."
The price that KBR pays for the repurchase of the Notes and the amount it receives on early termination of the hedge and warrant transactions will be based on the volume-weighted average price of KBR's common stock during the agreed upon measurement periods. Based on the closing price of KBR's common stock on June 1, 2023, the estimated net outlay for the transactions would be $188 million.
In addition, for the portion of the warrants that remain outstanding after the early termination, KBR has amended the warrant transaction agreements with each of the Counterparties to allow KBR to elect, at its option, cash settlement. Except as described herein, the portions of the convertible note hedge and warrant transactions not being terminated will remain outstanding and otherwise continue in accordance with their terms.
This press release does not constitute an offer to purchase or sell or the solicitation of an offer to sell or purchase any security.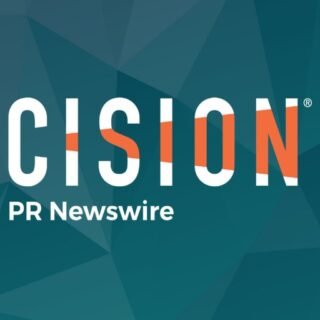 PRNewswire