ITRI has signed a Memorandum of Cooperation (MOU) with the University of Art and Design Linz (UfG Linz), paving the way for artist exchanges and laboratory cooperation projects between ITRI and Creative Robotics (CR), a research unit within UfG Linz dedicated to arts-based and industrial research on robotics. The MOU was inked with the assistance of a collaborative robot provided by Techman Robot, exemplifying the technological strength of Taiwan.
General Director of ITRI's Service Systems Technology Center Jen-Chieh Cheng highlighted ITRI's ongoing efforts in partnering with artists as well as public and private sectors to explore the convergence of technology and art since 2019. He emphasized Techman Robot's role in yielding fruitful robotics-based artworks throughout the project, stressing that the MOU is set to stimulate multimedia creations and expand international artists' access to cutting-edge technologies. An exemplary demonstration of this engineer-artist collaboration is seen in the international success of new media artist Yen-Tzu Chang's media dance performance, Mirage Replicas 2.0. This performance, showcased at the 2023 Ars Electronic Festival in Linz, is based on ITRI's Automated Vehicle with Smart Multi-Directional Sensing Cyber-Physical Display System, which integrates cyber-physical fusion displays, real-time interaction technology, and automated mechanical systems.
Erik Aigner, Vice Rector at UfG Linz, expressed his enthusiasm for future cooperation with the leading international research institute. He emphasized the importance of technology and resource exchanges, aimed at facilitating innovative robotics applications at the crossroads of art, science, and industry.
Techman Robot Chief Operating Officer Scott Huang remarked that Techman Robot's AI-powered collaborative robot series, the TM AI Cobot, which was used to complete the MOU signing, is planned to be utilized to assist in realizing artistic aspirations that arise from the cooperation between ITRI and CR.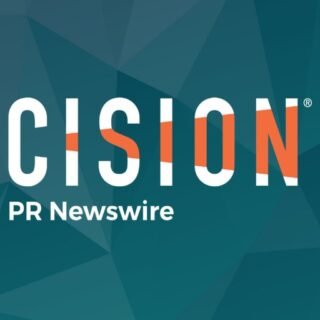 PRNewswire