Intelligent Wave Inc. ("IWI" hereinafter), based in Tokyo, announced on June 23 that it has provided Yleisradio Oy ("Yle" hereinafter), a national public service media, with "EoM," an IP flow-monitoring solution.
EoM Implementation Backstory
Yle has implemented EoM in a plan to monitor and analyze IP flows in an upcoming renewed MCR Control Room. Below are the points highly evaluated during the POC.
EoM Evaluation Points
Compatible with 100GbE, and supports a variety of protocols
Expectation on higher availability without additional cost with 24/7 monitoring
Detailed troubleshooting made possible with past data analysis
Integration with third-party network management system
Software-based solution utilizing OSS allowing flexible configuration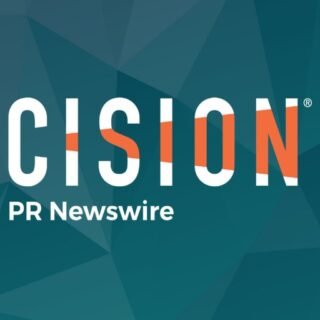 PRNewswire