ImaginAb Inc., a global biotechnology company focused on developing 89Zr crefmirlimab berdoxam (CD8 ImmunoPET™) imaging agent and radiopharmaceutical therapy (RPT) products, today announced the signing of a new multi-year, non-exclusive license agreement with DynamiCure Biotechnology, a private biopharmaceutical company developing innovative therapeutic antibody candidates to treat cancer, autoimmune disorders, and other diseases.
Under the agreement, ImaginAb will license and supply clinical doses of its investigational CD8 ImmunoPET™ to DynamiCure Biotechnology for use in its clinical trial.
Commenting on the announcement, Ian Wilson, CEO of ImaginAb, said: "We are delighted that DynamiCure Biotechnology will be using our CD8 ImmunoPET™ technology in its clinical trial. This license and supply agreement allows our proprietary investigational technology to be used in additional immuno-oncology clinical trials with the hope that it assists DynamiCure Biotechnology with the development of their novel therapeutic products.
"As we invest further in the development of our clinical data and global supply chain, we remain on track to gain regulatory approval for CD8 ImmunoPET™ technology which we hope will ultimately deliver earlier and enhanced therapeutic efficacy and treatment outcomes for cancer patients all over the world."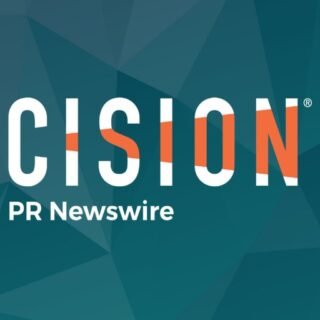 PRNewswire