ePlus inc. (NASDAQ NGS: PLUS) (news) today announced that its London-based subsidiary, IGXGlobal UK Limited, is certified to provide partner-enabled Premium Support in the European Union (EU) and United Kingdom (UK) as a Palo Alto Networks Authorized Support Center (ASC). In addition to the EU and the UK, ePlus has also recently been certified as a Palo ASC partner in the United States as well as in Singapore and India through ePlus' Cloud Uno subsidiaries.
Adding Palo Alto Networks to its existing Enhanced Maintenance Support (EMS) offering, IGXGlobal extends single-call support for multi-vendor environments, providing customers with:
Faster time to resolution
Access to ePlus certified engineers globally
Expedient escalation to Tier 3 Palo Alto TAC engineers when needed
Assigned customer success resource
"As IGXGlobal expands our footprint in the EU and the UK, adding Enhanced Maintenance Support for Palo Alto Networks as an ASC partner extends our ability to help customers strengthen their security posture by leveraging our broad lifecycle approach—from advisory and assessment services to architecture, deployment, first call support, and Managed Services," said Kevin Detsch, SVP  of services business development at ePlus. "Our global customers rely on ePlus for a seamless and simplified support experience, and we are pleased to enhance their operational efficiency while at the same time continuing to invest in our partnership with Palo Alto Networks."
"Customers can also leverage our Managed Security Services offerings, which expand support to include device management, managed detection and response services, incident management, vulnerability management, and virtual CISO services," said Lee Waskevich, vice president of security strategy for ePlus.
"Aligning technology support services with robust security operations helps organizations to become more effective and efficient in mitigating their cyber risk and exposure."
"It is fantastic that IGXGlobal continues to invest in their partnership with Palo Alto Networks, achieving their ASC status for the UK. Well done, IGXGlobal, and thank you for your partnership," said Phil Gale, UK channel director at Palo Alto Networks.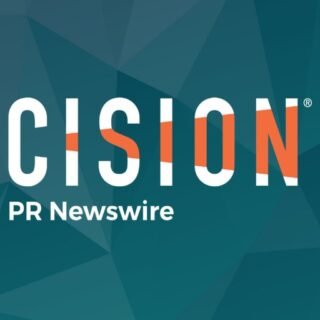 PRNewswire