Hexaware Technologies, a leading global IT consulting and digital solutions provider, today announced that it has achieved the Guidewire PartnerConnect BillingCenter specialization in Asia-Pacific. Hexaware is a Guidewire PartnerConnect Consulting partner at the Select level and works with Guidewire in APAC, EMEA, and AMER.
Specializations are regionally based and require partners to demonstrate skills, knowledge, and competency in a particular Guidewire product or solution area. The achievement of specializations enables insurers to have more clarity and insight into which partners have proven capabilities in a region. In addition, partners with specializations can better promote their capabilities across Guidewire products and solutions.
"We congratulate Hexaware Technologies on achieving the Guidewire PartnerConnect specialization for BillingCenter in Asia-Pacific. We are pleased to recognize their expertise and proven capabilities and look forward to continuing our work together to contribute to the success of our mutual customers," said Molly Black, Partner Programs and Enablement, Alliances, Guidewire Software.
Amalesh Mishra, SVP & APMEA Head, Hexaware, said, "We have effectively collaborated with Guidewire and helped insurance customers on the digital transformation journeys in APAC. The APAC insurance market is going through a consolidation and product innovation phase and it needs a partner that understands the need for digitization, integration, and straight-through processing. Hexaware is excited to bring the automation and cloud-first approach to our customers in APAC through our partnership with Guidewire, aligned to the joint vision of P&C Insurers' continued transformation in the region."
Please find more information about Guidewire specializations on the Guidewire website here.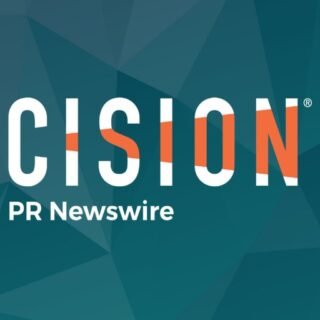 PRNewswire