Fusion Marketing Group, a full-service recruitment marketing agency focusing solely on the healthcare industry, is offering a free webinar at 12:00 PM EDT on June 30 titled "Recruitment Marketing in the New Normal."
Fusion's Vice President of Client Service, Daniel Reynolds will be joined by Robin Weisman, Manager of Digital Marketing to share case studies detailing how hospitals and health systems have successfully transitioned recruitment events from onsite to virtual in response to COVID-19.
"We're pleased to share insights on how to create recruitment marketing programs to attract and onboard clinical and non-clinical employees in this time of transformation," Reynolds said. "While virtual hiring events weren't new to us, we've ramped up in the past three months and can share the do's and don'ts of virtual recruiting for healthcare employers," he continued.
Weisman added, "With all of our programs, there is no one-size-fits-all solution, so we'll show employers how they can customize their virtual hiring experience to fit their unique needs."
The one-hour webinar will begin at 12 noon EDT on Tuesday, June 30 and will be recorded. Register for the event at https://register.gotowebinar.com/register/3882002131271204623?source=release.
About Fusion Marketing Group
Fusion Marketing Group, headquartered in St. Petersburg, Florida, is a full-service recruitment marketing agency founded in 2010 that focuses solely on healthcare. Through a combination of research, analytics and creativity, Fusion helps their clients convert candidates into qualified applicants at higher rates and lower costs. Their services include employer branding, website design, traditional, digital, and search marketing, social media, traditional and virtual hiring events, referral programs, and more.
To learn more about Fusion Marketing Group, visit fusionideas.com. To register for the webinar, visit https://register.gotowebinar.com/register/3882002131271204623?source=release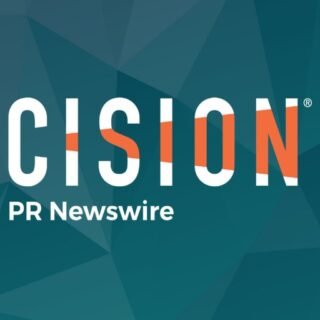 PRNewswire