Glassbox Ltd (TASE: GLBX), a leading software-as-a-service (SaaS) provider of digital experience analytics, announced strong growth in annual recurring revenue (ARR) for second quarter of 2021, surpassing approximately $37 million.
"Glassbox had a strong finish to the second quarter with a significant increase in ARR. We are proud to have added over 30 new customers in the first half of 2021 and are working to continue our rapid growth toward the company's stated goal of reaching $100 million in ARR in 2 – 4 years," said CEO Yaron Morgenstern.
As a high-growth SaaS company, Glassbox measures its progress in terms of ARR among other things. The company enjoyed strong growth in the first half of 2021, including a 160% year-over-year increase in net incremental ARR in the first half of 2021 compared to the corresponding period last year on a pro forma basis. At the end of the second quarter, Glassbox ARR stood at approximately $37 million compared to approximately $35 million as of the end of the first quarter of 2021. As part of its successful initial public offering (IPO) on the Tel Aviv Stock Exchange in June, the company revealed its goal of reaching approximately $100 million in ARR within 2-4 years from the date of the prospectus.
The company will report full H1-2021 results during August in accordance with standard Tel Aviv Stock Exchange (TASE) and Israeli Securities Agency (ISA) reporting requirements.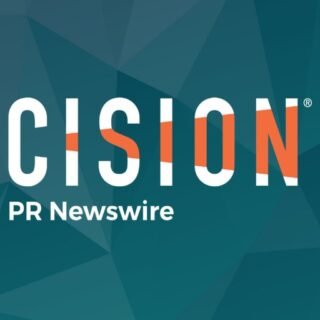 PRNewswire