Flutterwave, Africa's leading payments technology company, today announced the launch of its Send App in the United States and Canada. The Send App enables people in the African diaspora to make faster, easier, and more affordable money transfers to families, friends, and loved ones in Africa.
The launch of Send App in the U.S. and Canada comes at a time when remittances to the African continent have doubled over the last decade, reaching an estimated $100 billion in 2022, according to the United Nations, and supporting the medical bills, education costs, and living expenses of an estimated 200 million African family members.
"No matter where we find ourselves as Africans, we remain tied to our homes and always seek measures to support, appreciate and stay connected with our loved ones," said Olugbenga GB Agboola, Founder and CEO of Flutterwave. "The Send App is a user-friendly remittance solution built on our cross-border experience and global payment infrastructure reach that empowers diaspora Africans to make money transfers to the African continent quickly and easily. Flutterwave is on a mission to provide powerful payments tools that transform the industry, and the Send App is one example of the innovative solutions we are offering."
With Flutterwave's Send App now supporting money transfers from the U.S. and Canada, the app can be used to send funds to and from over 34 countries across the world. Flutterwave also recently added Egypt and Sénégal as recipient countries in its network for the Send App.
The app is currently available in the Google Play Store and Apple App Store. Other key features of the Send App include real-time support and exchange rate updates, an activity section that tracks transactions in real-time, and a new voucher code section that allows users to get discounts on transactions.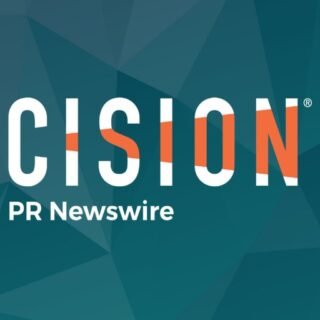 PRNewswire