EY today announces an alliance between Snowflake, a Data Cloud company, and Ernst & Young LLP (EY US), to help businesses transform how they manage and share their data assets.
The alliance combines Snowflake's Data Cloud with EY US business insights to offer innovative solutions across industries, initially starting with financial services. Snowflake's Data Cloud can increase the utility of public cloud solutions through a next-generation approach to data modernization, with a single, integrated platform for data warehousing, data lakes, secure data sharing, application development, integrated data engineering and the ability to run advanced data analytics. Snowflake's innovative technology combined with market-leading capabilities offered by EY US teams can help accelerate how organizations thrive in the digital age.
Faisal Alam, EY Americas Emerging Technology Leader says:
"EY US is dedicated to helping organizations solve their toughest challenges and realize their greatest ambitions, by capitalizing on transformative opportunities as part of their tech-enabled journey. We are pleased to be working with Snowflake, who's innovative Data Cloud is revolutionizing how organizations across all sectors manage data, analytics, risk and business processes. The EY US-Snowflake collaboration can help clients alleviate their current challenges and turn data into a transformational asset for their organization."
Snowflake and EY US are creating industry-specific resources that leverage the power of the Data Cloud to improve service delivery, finance, risk management, compliance, operations and other corporate functions.
Colleen Kapase, Snowflake SVP of Worldwide Partners & Alliances, says:
"Snowflake is dedicated to supporting businesses throughout their Data Cloud transformation journey. Enhancing our capabilities with innovative managed industry solution offerings and consulting implementation services from EY US can help organizations successfully manage and leverage their data as assets to create informed and productive business strategies."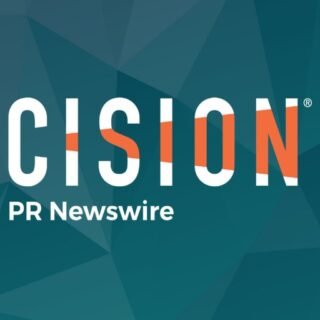 PRNewswire