DeepCare, a leading AI solution provider for dental care, debuts its latest innovative products at the International Dental Show (IDS) in Cologne, Germany, from March 14th to 18th, 2023. IDS is the world's largest and most influential dental exhibition, attracting over 2,000 exhibitors from 65 countries and 160,000 visitors worldwide, and this year marks its 100th anniversary.
DeepCare showcased its Dental AI platform and its next-generation conversational AI products for dental care-Dental ChatBot. Dental AI platform can perform multi-modal analysis for 7 types of oral images (panoramic, periapical, and lateral cephalometric radiographs, intraoral and extraoral photographs, CBCT, and 3D intraoral scans). It can quickly identify over 30 dental pathology and restoration conditions within 5 seconds, providing dentists with a second opinion on diagnosis and treatment and improving communication efficiency and trust between dentists and patients. Dental AI platform has already been applied to nearly 5,000 dental institutions in 11 countries and regions, including China, Japan, and Thailand.
DeepCare's Dental ChatBot is a cutting-edge conversational AI product combining natural language processing and computer vision technology based on large-scale generative AI models. It fuses the dental text corpus and image dataset and provides a personalized interpretation of the "Oral Health Assessment Report" for each patient. It can serve as a virtual dentist with infinite patience to answer patient questions in real time. DeepCare is committed to making professional dental medical knowledge more accessible and understandable for each individual.
Furthermore, DeepCare announced its upcoming intelligent treatment design system. The system utilizes advanced technologies, including high-precision 3D reconstruction and segmentation and AI-assisted decision-making to aid treatment planning and implementation. It will significantly improve dental work efficiency and patient experience and manage surgical risks for implants, orthodontics, and other dental procedures.
Dr. Peng Ding, founder and CEO of DeepCare, said, "DeepCare is an AI company focusing on dental care. We have achieved successful commercialization in Asia with the joint efforts of world-class AI scientists, dental experts, and product designers. AI is leading the next round of technological revolution, and DeepCare is delighted to introduce our AI products to industry partners worldwide through IDS. We look forward to providing intelligent services for global dental patients and medical providers."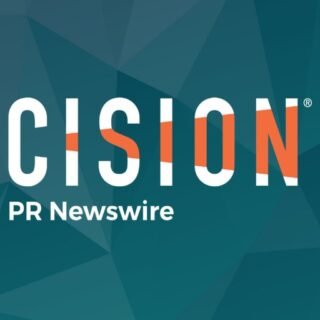 PRNewswire