The COVID virus and the resulting economic recession continue to negatively impact the auto industry, but June is expected to be another small step "back to normal." According to a forecast released today by Cox Automotive, the seasonally adjusted annual rate (SAAR) of auto sales in June will finish at 12.6 million, down significantly from last year's 17.2 million pace, but up from May's 12.2 million level. Sales volume in June is expected to be down by 30% compared to last year.
While sales volume in the first half of 2020 is forecast to drop 24.2% compared to the same period in 2019, there are signs that auto sales continue to track in a positive direction, although the pace of recovery is expected to slow in June and the weeks ahead as a number of factors may keep buyers away.
According to Cox Automotive Senior Economist Charlie Chesbrough: "The auto market will have some major obstacles over the summer that will slow the V-shaped rebound we had all hoped for. Available inventory is likely becoming a drag on sales, and some pull-ahead demand may have occurred in previous months as a result of all the aggressive 0% financing offers, particularly those directed at pickup buyers."
This current crisis is unique for many reasons. In previous recessions, demand falls while factories continue to operate, resulting in an over-supply of vehicles. This generally leads to large incentives from OEMs in order to drive demand from lower prices. However, during this crisis, factories shut down at the same time that consumers pulled back. As states began to reopen, buyers started coming back to the market – more quickly than many had anticipated – but factories have struggled to get back to pre-COVID levels.
Inventory levels, as a result, have been drawn down and in many markets there's limited supply. This may mean buyers will not find the products they want in the right color or trim package. Some will buy anyway, but many will decide to wait or buy somewhere else. This supply constrain will likely hold back the recovery pace through the summer or until factories, supply chains and dealerships can all get themselves back to normal when it comes to available inventory.
Further, recent research by Cox Automotive notes that approximately one-third of purchase intenders in mid-June were indicating they'd delay their purchases, driven by general uncertainty in the market, civil unrest and continued unemployment concerns. That means fewer shoppers, fewer buyers and, as Cox Automotive Chief Economist Jonathan Smoke noted in a presentation this week, the industry is facing the potential for a "Cruel Summer" for automotive sales. The recent increase in COVID-19 cases in large states including California, Florida and Texas is a particular concern for the industry.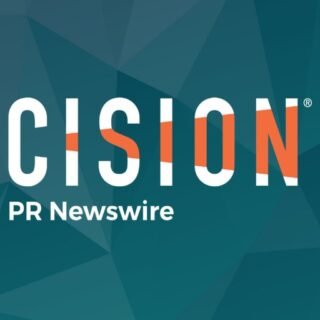 PRNewswire