Finastra, a global provider of financial software applications and marketplaces, today announced its extended partnership with Corvallis, Tinexta Group, a leading IT services provider in the Italian financial services sector, to support Italian banks with their payment transformation journeys. The collaboration extends the scope from Finastra's SaaS digital banking solution, Essence, to include Finastra Payments To Go, an end-to-end SaaS payment processing solution, and Global PAYplus, a functionally-rich payment hub solution. By facilitating SEPA and international payments, Italian banks can comply with the upcoming European instant payments regulation and modernize outdated and complex IT infrastructures.
"Our partnership supports the imminent entry into force of the European regulation on instant bank transfers in euros, which will make instant payments mandatory without additional costs," said Giampietro Vavassori, Business Solution Director at Corvallis. "This requires a radical overhaul of current, often temporary solutions that are not suited to support the expected increase in instant payments transfers, which will gradually replace ordinary transfers. As payments have evolved, the introduction of additional application modules and integration layers have led to complex, layered and difficult to manage architectures. Finastra's payments solutions help to simplify this complexity by eliminating existing legacy payments silos, streamlining processes and enabling access to new market opportunities."
Payments To Go is an end-to-end SaaS payment processing solution that enables banks to fast-track their instant payments services rollout and deliver flexible digital payment offerings faster and more efficiently. Global PAYplus offers a broad suite of payments services spanning high-value, mass and real-time payments in a single solution, based on microservices and an ISO 20022 native data model. Corvallis has extensive implementation expertise and offers complementary solutions, such as for anti-money laundering (AML), payment and settlement and fraud management.
"Extending our partnership with Corvallis demonstrates our mutual commitment to equipping Italian banks with the right tools to embrace the modern age," said Merten Slominsky, Managing Director EMEA, Payments at Finastra. "With our evergreen solutions that enable seamless integrations with third party services through APIs, Corvallis' customers can pursue ongoing payments innovation and adapt quickly to new regulatory and customer demands. The collaboration combines technological innovation with extensive industry and regional expertise, driven by a common vision of enabling the future of payments."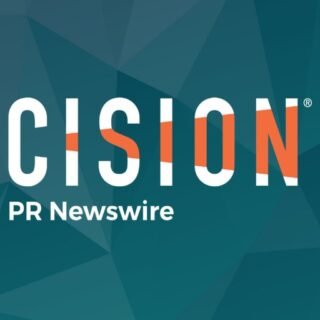 PRNewswire