Clarivate Plc (NYSE: CLVT), a global leader in connecting people and organizations to intelligence they can trust to transform their world, today announced it has established an Academia & Government Innovation Incubator. This will further accelerate its strategy to drive innovation, utilize artificial intelligence and introduce novel solutions for its academic users and customers.
The Incubator's first program focuses on realizing better learning outcomes and student success through the acquisition of Alethea, an AI-powered students' content engagement platform created by Pangea. Alethea facilitates meaningful engagement with academic texts, class readings, and assignments through personalized and adaptive guidance. It provides faculty and librarians with the insights they need to analyze students' reading engagement and rapidly adapt their teaching.
Oren Beit-Arie, Senior Vice President Strategy & Innovation at Clarivate, who leads the Academia & Government Incubator team said: "Clarivate is a leader in implementing AI into our tools and solutions. By incubating new technology and startups such as Alethea, Clarivate intends to improve learning outcomes, enhance student's content engagement and grow library content usage.
"Meaningful and critical engagement with academic content sources has always been core to education and research. Today, concerns are rising about students' misuse of tools such as ChatGPT, a practice that can be detrimental to their long-term learning skills. Leveraging Alethea's generative AI expertise, and in close collaboration with our customers, we are committed to advancing teaching, learning and research, within an innovative, trusted, and responsible academic framework."
Dr Tracy Elliott, Dean, Florida Gulf Coast University Library said: "I'm thrilled with how our library is seeing the return on investment of our library collections through Alethea, those we purchase and those we build. A partnership with Clarivate will allow Alethea to truly make a difference in student learning achievement."
Eran Segal, co-founder and CEO of Pangea and his team will join Clarivate. Segal said: "Over 130 million students around the world already use Clarivate products to enhance their learning experiences. By joining Clarivate we can leverage its global scale to accelerate the development and vision of the Alethea product."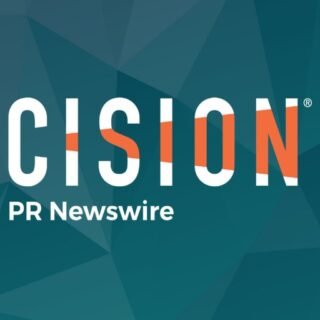 PRNewswire