Clarivate Plc (NYSE: CLVT), a global leader in connecting people and organizations to intelligence they can trust to transform their world, today announced the release of German hospital prescribing insights within Clarivate Patient Data Intelligence (CPDI). The introduction of the new aggregated, anonymised data product will allow for increased understanding of treatments prescribed and administered in German hospitals, providing clarity on market trends, patient characteristics, and specialty prescribing habits across brands and diseases.
CPDI is the first supplier of this data product, reinforcing Clarivate's position as a leading provider of real-world data solutions in Europe. Sourced from prescribing modules from hospital EHR software, showing treatments prescribed and administered in the hospital setting, the insights capture German in-patient and out-patient care, in an aggregated, anonymised manner.
The addition of German hospital prescribing insights expands the capabilities of CPDI to enable life sciences professionals to examine the volumes of prescribed drugs by different physician specialties. Pharma companies can identify specialties that are most interested in their products compared to competitors' and they can optimize commercial targeting.
Zoe Barker, Vice President of Product, Clarivate, said: "Significant investment of resources is required to analyze real world data products, particularly to understand the European market landscape, patient behavior, and prescribing habits. Such investment can delay the success of drug launches. With the addition of German hospital prescribing insights, Clarivate continues to deliver market leading intelligence that empowers life science and healthcare organizations to create a healthier tomorrow."
Patient Data Intelligence is a fast and intuitive self-service platform that provides a detailed view, in an aggregated, anonymised manner, of the dispensing and prescribing patterns and patient behavior to help life sciences professionals make more informed decisions in key European markets, including Italy, France, Spain and Germany.
Our continuing investment in Clarivate Patient Data Intelligence supports the industry's ever-growing need to engage patients, physicians and payers in new ways, navigate barriers to access and adherence, and address patient unmet needs. We will continue to invest and explore innovative technologies, including artificial intelligence and machine learning, that can support our customers' efforts to solve healthcare's biggest challenges across the entire drug, device and medical technology lifecycle.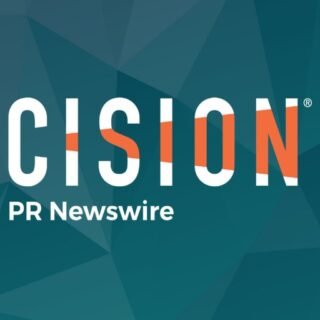 PRNewswire