Work-from-home environments were a significant driver of an increase in cyber attacks globally. ChatGPT can bring that threat to a completely new level. The good news is that protection might already exist.
Fintech companies have been increasingly targeted by cyber attacks, according to a 2023 Research Report by Check Point Research (CPR), with 38% more attacks in 2022 than in 2021. In the USA and UK, the increase in cyber attacks in 2022 was a staggering 57% and 77%, respectively.
Security reports attribute this increase, to a large extent, to the shift to work-from-home environments post COVID. Now, CPR warns that ChatGPT and other AI technologies can significantly accelerate the number of cyber attacks in 2023.
As Ana Mineva, CEO of DGLegacy, explains, "The reason for that is that most of these attacks are based on social engineering, such as Phishing and Email Compromise. And ChatGPT places a new and very powerful tool in the hands of the cyber criminals to make these attacks significantly more sophisticated."
To put it simply, through ChatGPT, cyber criminals can enhance their social engineering methods so that they can hardly be differentiated from real human interactions.
This puts financial accounts and digital assets at especial risk, and affected users and organizations could incur significant losses. Could there be a solution to mitigate this new threat?
DGLegacy®, a global digital inheritance and asset protection service, might have part of the answer.
DGLegacy® has recently released a Cyber Breach Monitoring feature. This provides continuous monitoring of the companies and services which hold the digital and financial assets of its users. When such a cyber breach is detected, DGLegacy proactively notifies the owners of the assets.
DGLegacy's Cyber Breach Monitoring feature provides customers in the USA, the EU, and globally with a next-level solution to ensure the protection of their digital and financial assets and legacy planning. With this service, customers can rest assured that their digital assets and digital legacies have an additional layer of protection against cyber attacks and data breaches.
If such an event occurs against a company holding the assets of users, the Cyber Breach Monitoring of Assets feature will immediately inform DGLegacy's users about the data breach, instead of waiting for the statutory period.
The service operates globally and provides simultaneous protection of multiple assets.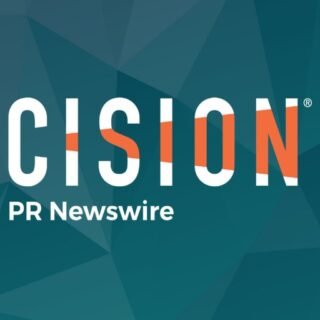 PRNewswire