Calliditas Therapeutics AB (Nasdaq: CALT) (Nasdaq Stockholm: CALTX) ("Calliditas") today announced that the Chinese regulatory authority National Medical Products Administration ("NMPA") has accepted Everest Medicines' (HKEX 1952.HK, "Everest") New Drug Application ("NDA") for Nefecon. The acceptance brings Nefecon, approved and marketed in the U.S. under the name TARPEYO® and in the E.U. as Kinpeygo®, an important step closer to potentially becoming the first-ever approved therapeutic option indicated for primary IgAN treatment in China.
In December 2020, the NMPA recommended Breakthrough Therapy Designation ("BTD") for Nefecon for the treatment of IgAN. Chronic kidney disease is one of the most serious public health problems in China, where IgAN is estimated by Everest to affect around five million people.
"It is exciting that Everest's NDA has been accepted by the NMPA, providing a path forward to address the very significant patient population suffering from IgAN in China. We look forward to continuing our collaboration as we focus on bringing novel solutions to patients," said CEO Renée Aguiar-Lucander.
In June 2019, Calliditas entered into a license agreement with Everest to develop and commercialize Nefecon in Greater China and Singapore in IgAN. This agreement was extended to include South Korea in March 2022.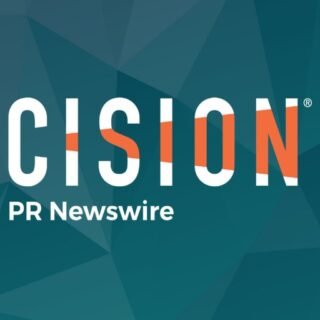 PRNewswire