Botkeeper has made the list of the Top 100 Software Companies of 2021, announced by The Software Report. Based on a thorough evaluation process and key criteria considered were software product quality, management team caliber, organizational culture and overall company evolution among other factors. In many cases, a company received a remarkable number of nominations from a wide range of its various stakeholders.
"Such an amazing honor to be among those awarded the Top 100 Software Companies of 2021. Throughout the past 18 months, Botkeeper has been focusing on our internal team and talent. Something we say again and again to the accounting profession as we work with them, as well. It's not one single effort, rather a multitude of individuals working together to innovate and improve on our product, service quality, advancing automation and human-assisted AI to manage the books and generate and analyze the financials," relayed Jessica King, Chief Marketing Officer at Botkeeper.
The Botkeeper team works hard to create a unique culture that attracts and retains top talent. Future plans insist on maintaining a company-wide environment that leans hard into our core values (simplification, continuous improvement, accountability, technology-driven, extra mile) while also fostering creativity and autonomy.
A main goal for Botkeeper is to continue automating and augmenting accounting processes through artificial intelligence, machine learning, and robotic process automation. The main point being to empower clients to be more human when they rely on Botkeeper's human-assisted technology to manage their books.
Our goals meet specific business goals to push accounting/finance technology forward to be even more innovative.
View The Top 100 Software Companies of 2021!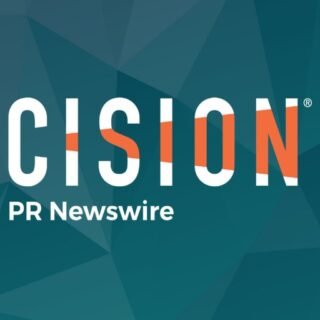 PRNewswire