Blattner Technologies, a global leader in Artificial Intelligence, has announced its acquisition of The Indoor Lab — a cutting-edge lidar analytics company with AI-powered, advanced perception software and end to end data analytics. Earlier this month The Indoor Lab announced a partnership with Tampa International Airport to create the "world's first Living Lidar Lab partnership." Now, the strategic acquisition of The Indoor Lab by Blattner Technologies positions the combined company as the world's largest and foremost AI-powered lidar company.
This acquisition unites two industry powerhouses, combining an impressive roster of leading customer brands with lidar and AI technology to pave the way for the next generation of autonomous airports, transit stations, and construction sites.
Lidar, an acronym for "Light Detection and Ranging," has been utilized for years to measure the Earth's topographical surface and, more recently, for autonomous vehicles. The Indoor Lab is at the forefront of adapting this privacy-compliant technology for airport use. This allows airports to deploy a single technology both indoor and outdoor, day and night.
Russ Blattner, CEO of Blattner Technologies, said, "The acquisition of The Indoor Lab represents a significant milestone in our mission to be the leading providers of AI solutions in the transportation, construction and healthcare industries. By merging our unique AI operating system and its ability to quickly create AI-powered applications, with The Indoor Lab's state-of-the-art lidar analytics and perception software, we are well-positioned to deliver groundbreaking solutions to our global customer base."
Patrick Blattner, Founder and CEO of The Indoor Lab, added, "Joining forces with Blattner Technologies is an exciting step forward. We are confident our combined expertise will result in an unmatched value proposition for clients worldwide, set new industry standards, and drive the adoption of AI-powered lidar technology to create a more harmonious and secure world for generations to come."
The combined entity will continue to focus on the research, development, and commercialization of advanced AI-powered lidar systems. With a commitment to creating best-in-class solutions, the organization aims to accelerate the adoption of lidar technology across airports, transportation hubs, and construction projects.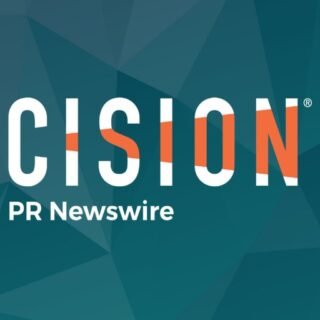 PRNewswire