Alias Technologies is excited to announce that its recently released AI-driven social media app – BeFake AI – will be featured in Times Square during New York Tech Week, which runs October 16 to October 22, 2023. BeFake was selected for this feature by Alias' financial partner Brex, the only unified global spend management platform that scales with startups from MVP to IPO and beyond.
In the month since its launch, BeFake has exploded in popularity and gained a dedicated user base around the world, ranking in the App Store's Top Free charts in the United States, UK and France. BeFake provides a fun and simple introduction to AI, and focuses users on creative expression rather than real-world appearance. BeFake makes it easy to give any candid photo an 'AI lift' and share those fun moments with friends. "We have been blown away by the creativity and fun users are having in BeFake, and we plan to use the Times Square feature to spotlight some of our best user creations," said Kristen Garcia Dumont, co-founder and CEO of BeFake maker Alias Technologies.
New York will become a hub for venture capitalists and startups during Tech Week, and Times Square is expected to have nearly 300,000 daily pedestrians. "We are thrilled that Brex has selected BeFake for the Times Square feature. We look forward to launching our suite of AI-driven social media experiences and scale with the support of a financial partner that understands the issues and challenges facing startups," said co-founder and COO Tracy Lane. "At Brex, we know first hand what it feels like to see your idea come to life in the real world, and we've experienced the power and impact of billboards in our journey. We are excited to now be able to make this happen for BeFake in Times Square and to be their partner on the path to growth," said Jason Mok, Head of Startups at Brex.
Watch the official launch trailer here:
Youtube
Download the BeFake app now:
App Store | Google Play
Press Kit: Press Kit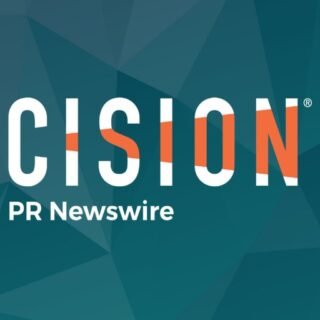 PRNewswire