Bain & Company today announced a partnership with Microsoft which will enable Bain's client businesses to build and deploy new artificial intelligence (AI) applications across their operations faster, more effectively, and at scale.
The partnership combines Bain's multi-disciplinary expertise in strategic business advice, machine learning, application engineering, and Microsoft's Azure OpenAI service to provide customers with the tools they need to accelerate adoption of AI services and solutions.
Bain's move to collaborate with Microsoft to provide enhanced services to clients implementing AI programs comes as the firm is experiencing a sharp rise in demand for its AI services. This jump in client demand comes since Bain announced a global services alliance with OpenAI, the research and deployment company behind the innovative AI systems ChatGPT and DALL·E in February.
"It's been a transformative year for Bain's Advanced Analytics Group (AAG) as use cases for AI continue to emerge," said Roy Singh, global head of the firm's AI practice. "Bain has been in the forefront, helping clients across industries to identify and realize AI's full potential. Now, by collaborating with Microsoft we'll be able to help companies better overcome technology and data management complexities that can often stand in the way of their ambitions to innovate, fully supporting transformation programs which leverage AI from end-to-end."
Through its partnership with Microsoft, Bain is supporting its client companies with AI implementation strategies across industries and sectors, and within business functions such as financial operations, human resources, customer relationship management, marketing, digital commerce and service operations. This work includes recent landmark projects with The Coca-Cola Company, and multinational supermarket retailer, Carrefour Group in which Microsoft was a key partner in collaboration with Bain.
As a result of the firm's partnership with Microsoft, Bain enterprise clients will now have the option of utilizing Azure OpenAI service to integrate their enterprise data with pre-existing language models, to address a wide variety of business use cases in a trusted and secure environment.
"As the business demand for end-to-end AI services continues to rise, I'm excited to see the partnership between Microsoft and Bain & Company help meet this need," Kelly Rogan, CVP, Global System Integrators and Advisory Partners at Microsoft. "Azure OpenAI combined with Bain's expertise will enable businesses to benefit from AI-driven transformation programs."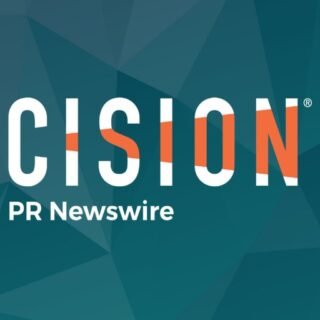 PRNewswire