In today's rapidly evolving digital landscape, accurate and timely cybersecurity data is no longer optional — it is mandatory. AV-Comparatives, a leading authority in cybersecurity analysis, is reaffirming its commitment to providing the most authoritative and trustworthy information available in the domain of endpoint security solutions.
With our in-depth analysis and insights prowess, AV-Comparatives is the number one resource for indispensable cybersecurity data. Our mission has always been centred around helping IT managers, CISOs, and other technology professionals make decisive, well-informed decisions by offering them precise and reliable knowledge — free of superfluous technical jargon.
Our methodology sets us apart as we meticulously examine every facet of cybersecurity in all its complexity. The data we provide results from comprehensive testing, detailed scrutiny, and a perceptive understanding of emerging cybersecurity trends and threats.
What's more, AV-Comparatives is always accessible. We a`re responsive to your inquiries, open to discussions, and ready to serve you with the expert guidance that has become synonymous with our brand. In the interest of transparency and cooperation, we would like to note that Andreas Clementi, CEO and Founder and Peter Stelzhammer, Co-Founder, are available for personal discussions and calls to journalists and analysts.
As an independent and self-governed cybersecurity authority, we remain dedicated to our role in delivering clear, concise, and actionable information. At AV-Comparatives, we continually cultivate our knowledge and independence, enabling us to provide vital insights for a safer, more secure digital world.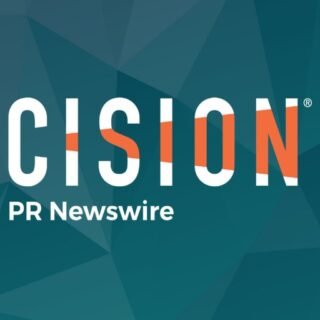 PRNewswire