ATTOM, curator of the nation's premier property database, today announced it has acquired GeoData Plus, the leading application for in-depth property research, valuation, and prospecting tools.
"ATTOM remains focused on providing our customers with the most comprehensive property data available, while delivering data-driven critical insights and analytics-ready property data solutions addressing a wide range of business needs," said Rob Barber, CEO at ATTOM. "This acquisition further enhances our value proposition for our customers – and the entire marketplace – by enabling users to obtain in-depth property reports and valuable information for a more accurate property analysis. We are excited to continue our rapid growth, and our mission of increasing real estate transparency."
The strategic acquisition of GeoData Plus will provide customers with greater insight into the marketplace to make more informed and educated decisions. GeoData Plus has served as a trusted source for appraisers, real estate professionals, lenders and more, in providing accurate valuations, comparable sales and public record data. With this acquisition, ATTOM will continue GeoData Plus's commitment to servicing various industries in the real estate marketplace, further solidifying ATTOM's unique position as the one-stop shop for premium property data fueling innovation.
Click here to view ATTOM's Table of Data Elements
"The synergy between our two companies further enhances and empowers our combined capabilities in the real estate market," said Erik Wind, President of GeoData Plus. "Our companies have very different strengths, but incredibly aligned goals to bring transparency and convenience to real estate transactions. I am thrilled about the positive impact this acquisition will have on the customers of GeoData Plus, ATTOM, and the overall real estate market."
Building upon an already existing partnership of sourcing property data from ATTOM, the application includes detailed property reports with features such as sales comps, liens, violations, property photographs, digital maps, zoning maps, aerial photographs, integration with appraisal software and more. The collaboration of the two companies will further strengthen ATTOM's competitive positioning in the enterprise data licensing marketplace, the consumer, and the investor real estate search market.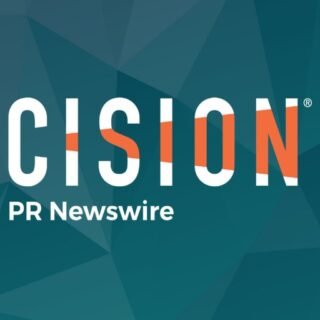 PRNewswire