The Society for Information Display (SID) is pleased to announce that applications are open for the Innovation Zone (I-Zone) at Display Week 2023. Now in its 12th year, the I-Zone serves as a showcase and launching platform for never-before-seen technology, new applications and leading-edge display and imaging innovations. Display Week 2023, formally known as the 60th annual SID International Symposium, Seminar and Exhibition, takes place May 21-26, 2023, in Los Angeles, Calif. I-Zone applications are open until March 24, 2023.
The I-Zone provides a special exhibit area where participants unveil technology prototypes, proofs of concept, and new products that have been on the market no more than six months prior to Display Week. Start-ups, small companies, academic institutions and educational organizations are encouraged to apply.
"The I-Zone has become one of the most popular features at Display Week," says Vignesh Sanmugam, Chair of SID's I-Zone. "With the pace of technology accelerating exponentially, new inventions and products are being developed almost faster than the world can keep up with it."
"SID is committed to being a catalyst that brings new innovations to light – and to market. And the I-Zone at Display Week provides the perfect opportunity to get in front of a global audience of business leaders, technologists and influencers from the entire supply chain," he added.
I-Zone exhibitors are selected through a competitive application process, and receive a free exhibition space on the floor at Display Week, free publicity and expert feedback from recognized industry professionals.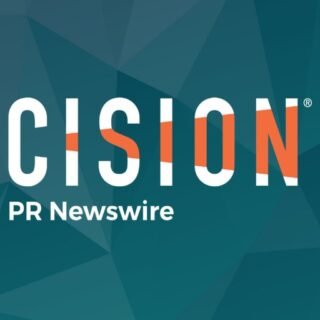 PRNewswire