The "Analytics Market by End-user, Product, Distribution Channel, and Geography – Forecast and Analysis 2021-2025" report has been added to Technavio's offering. With ISO 9001:2015 certification, Technavio is proudly partnering with more than 100 Fortune 500 companies for over 16 years.
The potential growth difference for the analytics market between 2021 and 2025 is USD 172.77 billion. To get the exact yearly growth variance and the Y-O-Y growth rate, Talk to our analyst.
Key Market Dynamics:
Market Driver
Market Challenges
The growing availability and complexity of data and surging need to improve business efficiency will influence the market's growth positively during the forecast period. However, factors such as data privacy and security concerns and shortage of skilled analytics professionals and high attrition rate will limit the market to accelerate.
To learn about additional key drivers, trends, and challenges available with Technavio. Take a look at our FREE Sample Report right now!
The analytics market report is segmented by geography (North America, Europe, APAC, South America, and MEA) and solution (services and software). In addition, North America will be the leading region with 32% of the market's growth during the forecast period. The US is a key country for analytics market in the region.
View our sample report for accurate prediction of the contribution of all the segments, and regional opportunities in store.
Companies Mentioned with their Offerings
Amazon.com Inc.
Informatica LLC
International Business Machines Corp.
Microsoft Corp.
MicroStrategy Inc.
To Gain Access to more Vendor Profiles with their Key Offerings available with Technavio, Click Here
Related Reports on Consumer Discretionary Industry Include:
Business Intelligence (BI) and Analytics Platforms Market by End-user and Geography – Forecast and Analysis 2021-2025
Advanced and Predictive Analytics Tools Market by Deployment and Geography – Forecast and Analysis 2021-2025
SaaS-based Business Analytics Market by End-user and Geography – Forecast and Analysis 2020-2024
Key Topics Covered:
Executive Summary
Market Landscape
Market Sizing
Five Forces Analysis
Market Segmentation by Solution
Customer landscape
Geographic Landscape
Vendor Landscape
Vendor Analysis
Appendix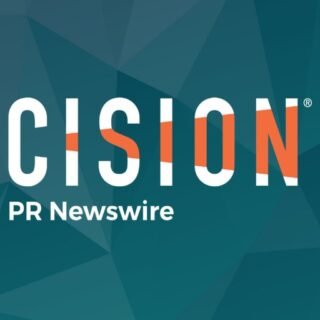 PRNewswire