Aloe Care Health, the most advanced voice-activated medical alert and communication service for elder care, received a 2020 Today's Caregiver Friendly Award, awarded to products and services designed with the best interest of the caregiver and care recipient in mind.
The award-winning Aloe Care digital assistant was recognized as an optimal new solution for remote caregiving, for its ability to support caregivers with invaluable information about those they serve, and to make care collaboration easy.
"We're grateful for the recognition and, most importantly, that our service is making a difference in the lives of caregivers and older adults," said Ray Spoljaric, CEO and Co-founder of Aloe Care Health. "Our mission is to provide a better way to give and receive care."
Last month, Aloe Care launched a new service to align with COVID-19 safety protocols. Aloe Care Essentials includes:
Aloe Care's proprietary Smart Hub with voice-activated access to 24/7 professional emergency response and built-in motion, temperature and air quality sensors;
A wearable Care Button
Contactless installation, requiring no technical know-how other than plugging the device into a wall socket;
4G LTE connection (WiFi optional); and,
A secure family app to improve communication and care collaboration; includes the ability to make check-in calls into the Smart Hub
Aloe Care also currently offers a Total Care home set-up (shown in photo) that adds automatic, wearable-free fall detection and additional environmental and motion sensors to the service.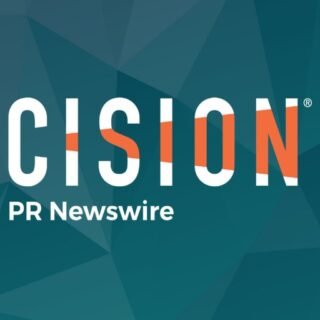 PRNewswire