Akamai Technologies, Inc. (NASDAQ: AKAM), the world's most trusted solution for protecting and delivering digital experiences, announced today that the company will hold a conference call for investors on Tuesday, August 3, 2021, at 4:30 p.m. ET. The call will include the company's second quarter 2021 financial results and may include forward-looking financial guidance from management. The call will also be broadcast live via the internet at Akamai's Investor Relations page.
The live dial-in information for the conference call is:
U.S. only: (844) 578-9671
International: (508) 637-5655
Conference ID: 3968976
In addition, a replay of the call will be available for two weeks following the conference by calling (855) 859-2056 (or (404) 537-3406 for international calls) and using Conference ID: 3968976. The archived webcast of this event may be accessed through the Akamai website.
Financial results for the remainder of fiscal 2021 will be reported as follows:

Q3 2021                      November 2, 2021
Q4 2021                      Feb 15, 2022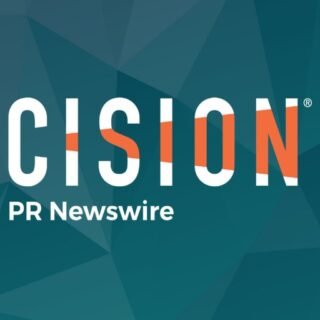 PRNewswire